Gavrio Port live webcam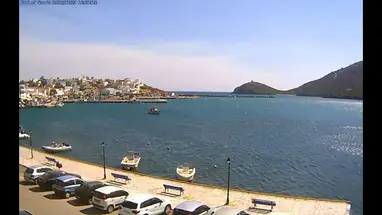 Gavrio Port
Gavrio Port, located on the Greek island of Andros, is a stunningly beautiful spot for tourists and locals alike. This picturesque port has been a popular destination for many years, and its recent rise in popularity is in part due to the online webcam that has been placed in the area. This webcam allows people from all over the world to view the magnificent views of the port.
From the webcam, viewers can see the crystal clear waters of the port and the surrounding area. The area is surrounded by lush green hills and mountains, making it a truly stunning sight to behold. The panoramic views of the area are simply breathtaking. In addition to the spectacular views, viewers can also see the various boats and ships that come in and out of the port on a daily basis.
In addition to the webcam, Gavrio Port also offers a variety of activities for visitors to enjoy. There are a number of beaches, restaurants, and shops in the area. Visitors can also find a number of water sports activities, such as snorkeling, kayaking, and sailing. With its warm climate and stunning scenery, Gavrio Port is the perfect place to escape from the hustle and bustle of everyday life.
Gavrio Port is also a great spot for wildlife lovers. The area is home to a wide variety of wildlife, including dolphins, seals, and other marine life. Visitors can often spot these creatures from the webcam.
The online webcam at Gavrio Port is an excellent way to explore the area without having to leave the comfort of your own home. Whether you're looking to take in the beautiful views, explore the area's wildlife, or just relax and enjoy the peaceful atmosphere, the Gavrio Port webcam has something for everyone.
Comments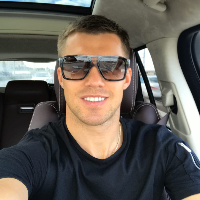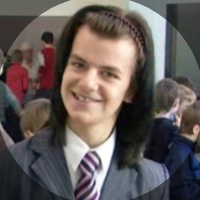 Camera on the map and the Nearest