Hotel Kohlerhof View live webcam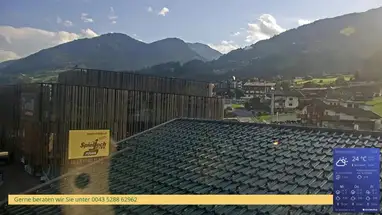 Hotel Kohlerhof View
If you're looking for a unique way to experience the breathtaking beauty of Austria, the online webcam of Hotel Kohlerhof View, Austria is the perfect way to do it. Located in the Austrian Alps, the hotel offers stunning views of the mountainous terrain and a variety of activities to enjoy during your stay.
The online webcam of Hotel Kohlerhof View gives you a real-time peek into the beauty of the alpine landscape. Whether you're looking to ski, snowboard, or just take a leisurely stroll through the snow-covered trails, the webcam will give you a glimpse of all the activities available. From the picturesque mountain views to the tranquil lake, the webcam provides an incredible view of the area.
The hotel itself is a luxurious and welcoming place to stay. With luxurious suites, comfortable rooms, and an on-site restaurant, the hotel offers everything you could want from a mountain getaway. The staff is friendly and attentive, and the hotel has a variety of activities and amenities to keep you and your family entertained. From swimming pools to ice-skating rinks and a variety of outdoor activities, the hotel is a great destination for a family vacation.
The online webcam of Hotel Kohlerhof View is a great way to experience the beauty of Austria without having to leave your home. With the webcam, you can enjoy stunning views of the alpine landscape and get an up-close look at the hotel and its amenities. No matter what type of vacation you're looking for, the online webcam of Hotel Kohlerhof View can provide you with a memorable experience.
Comments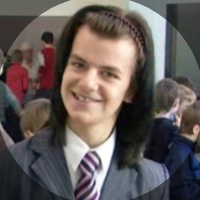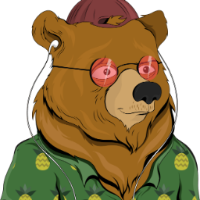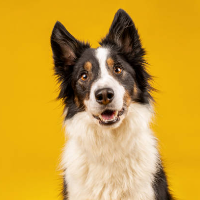 Camera on the map and the Nearest