Crewe Rail Cam, Cheshire live webcam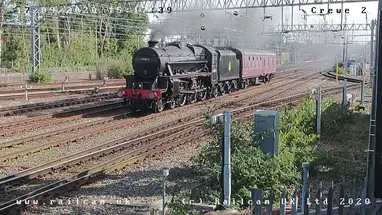 Sorry, the camera is currently unavailable
| | |
| --- | --- |
| Status: | Camera isn't working |
| Country: | United Kingdom |
| Timezone: | GMT-00:00 |
| Tags: | |
Crewe Rail Cam, Cheshire
The Crewe Rail Cam in Cheshire, United Kingdom, is a must-see for both rail fans and Cheshire locals. This incredible online webcam offers a unique view of the bustling rail station, giving viewers a bird's eye view of the action.
The Crewe Rail Cam is situated atop a tall building, giving viewers a clear view of the entire rail station. The camera is constantly streaming live footage which can be watched online, or through the Crewe Rail Cam app. This allows viewers to watch the station's activity in real-time, no matter where they are.
The webcam tracks the comings and goings of the trains throughout the day. Viewers can watch as the trains arrive and depart from the station, and can even catch a glimpse of the famous "Royal Scot" locomotive as it passes through. Aside from the trains, viewers can also observe the bustling activity of the station itself. People can be seen walking around the platform, buying tickets and waiting for their ride.
The Crewe Rail Cam is a great way for rail fans to get up close and personal with their favorite locomotives. It's also a great way for locals to keep an eye on their hometown's rail station. The webcam is constantly streaming, and the footage is available to view online or via the app. It's an amazing way to get a glimpse of the hustle and bustle of the rail station, no matter where you are.
Comments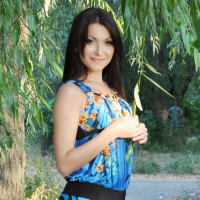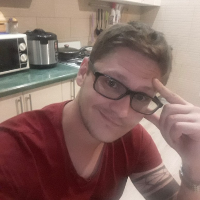 Camera on the map and the Nearest