Kyoto Station Bus Terminal live webcam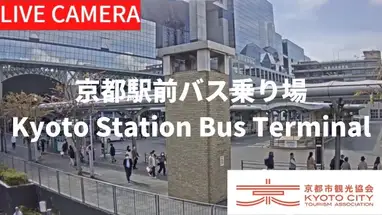 Kyoto Station Bus Terminal
Kyo-eki, or Kyoto Station Bus Terminal, is one of the busiest transportation hubs in Japan. Located near the center of Kyoto, the terminal is surrounded by many of the city's most important landmarks, including the Imperial Palace, the Nijo Castle, and the Heian Shrine. Whether you're visiting for business or pleasure, Kyo-eki is the perfect place to begin your journey.
The terminal offers a variety of public transportation options, including buses, taxis, and the city's excellent subway and railway system. The terminal also features several convenient amenities, such as an information desk, a currency exchange, and a post office. The terminal is also home to several shops and restaurants, making it a great place to grab a snack or do some shopping.
For travelers looking to explore the city, Kyo-eki is a great starting point. The terminal has an online webcam, which provides live streaming of the surrounding area. This allows visitors to get a better sense of the area before they even step foot outside. From the webcam, travelers can easily spot some of the city's most famous landmarks and attractions, such as the Kiyomizu Temple and the Fushimi Inari Shrine.
Kyo-eki is a great place to begin any visit to Kyoto. With its convenient amenities, public transportation options, and online webcam, the terminal makes exploring the city easy and enjoyable. So if you're looking to experience the best that Kyoto has to offer, Kyo-eki is the place to start.
Comments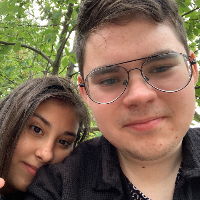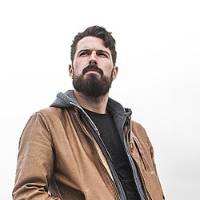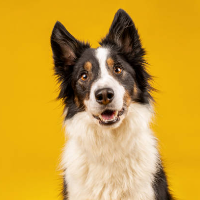 Camera on the map and the Nearest