N325 Pleyweg Arnhem Cam, NL live webcam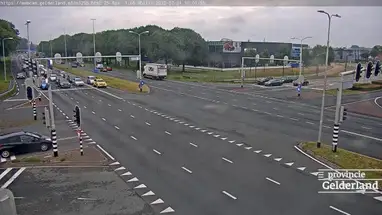 | | |
| --- | --- |
| Status: | Webcam is working |
| Country: | Netherlands |
| Timezone: | GMT+01:00 |
| Tags: | |
N325 Pleyweg Arnhem Cam, NL
If you are looking for a great online webcam, then the N325 Pleyweg Arnhem Cam in the Netherlands is the perfect choice for you. Located in the city of Arnhem, this webcam provides a stunning view of the local area. From its vantage point, you can get a peek at the nearby cityscape, including the beautiful buildings, the lush green parks, and the bustling streets. You can even see the nearby Rhine River, with its majestic banks and bridges, as well as the surrounding countryside.
The view from this webcam is panoramic, so you can take in the entire cityscape with just one glance. You can also see the nearby N325 highway, which is a major highway that connects Arnhem with other nearby cities. You can also observe the nearby wildlife, including birds, squirrels, and other animals.
The webcam has a high resolution, so you can get a good view of the area, even when zoomed in. The webcam can also be panned, so you can get a better view of the cityscape. You can also take screenshots of the webcam image and share them with your friends and family.
The N325 Pleyweg Arnhem Cam is a great way to get a virtual tour of the city of Arnhem. Whether you're interested in the history of the city or just want to get an overview of the area, this webcam is the perfect tool for you.
Comments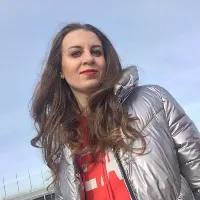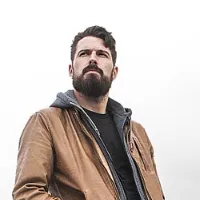 Webcam on the map and the Nearest