Dam Square Cam 2 live webcam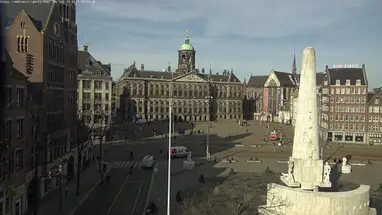 | | |
| --- | --- |
| Status: | Camera is working |
| Country: | Netherlands |
| Timezone: | GMT+01:00 |
| Tags: | |
Dam Square Cam 2
Nestled in the heart of Amsterdam, the Dam Square Cam 2 is an online webcam that captures live streaming images of one of the city's most vibrant and popular destinations. Located in the center of the city, the Dam Square is a bustling hub of activity and is the site of the Royal Palace, the National Monument, and the Nieuwe Kerk (New Church). With the Dam Square Cam 2, visitors from all around the world can experience the beauty and excitement of the Dam Square without ever leaving the comfort of their own homes.
The Dam Square Cam 2 offers viewers a unique perspective of the popular square as it captures high-resolution images of the bustling square. The camera is mounted on a high-rise building that overlooks the square, providing a panoramic view of the entire area. From the camera, viewers can get a bird's eye view of the monuments, the people, and the hustle and bustle of the busy square. On clear days, viewers can even see the boats in the nearby canals.
The Dam Square Cam 2 is managed and maintained by the Amsterdam Tourism Board. The live streaming images are available 24/7 and can be accessed on the website or through the Amsterdam tourism app. The webcam is also compatible with most virtual reality devices, allowing users to experience the sights and sounds of the Dam Square as if they were really there.
The Dam Square Cam 2 provides viewers with a unique way to experience Amsterdam from the comfort of their own home. It's a great way for travelers to get a glimpse of the city before they arrive or for those who simply want to admire the beauty of the city from afar. Whether you're planning a visit or just want to take a virtual tour, the Dam Square Cam 2 is the perfect way to explore Amsterdam from the comfort of your own home.
Comments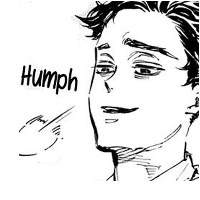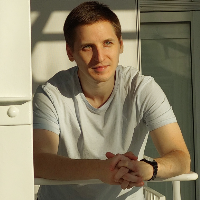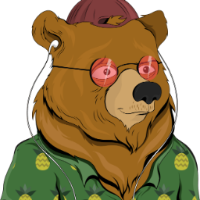 Camera on the map and the Nearest