Dogo Onsen Cam, JP live webcam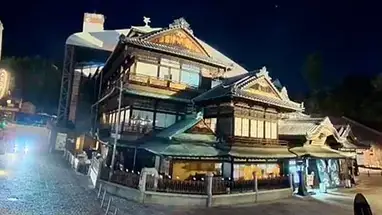 Dogo Onsen Cam, JP
If you're looking for a unique way to experience the beauty and culture of Japan, then the Dogo Onsen Cam, JP, Japan is the perfect way to do it. Located in the Ehime Prefecture, Dogo Onsen is one of the oldest hot springs in Japan, with a history that dates back to the 8th century. This popular tourist destination is situated in the heart of Matsuyama, and the Dogo Onsen Cam allows viewers to take in the stunning scenery from the comfort of their own home.
The Dogo Onsen Cam offers a live stream of the area, allowing viewers to watch the sun set over the harbor, or take in the beautiful landscape of the surrounding hills and mountains. Viewers can also observe the locals as they go about their daily lives, or take a virtual tour of the onsen, where many people come to relax and soak in the natural hot springs.
On top of the live stream, the Dogo Onsen Cam also offers a range of interactive features. Viewers can choose from a range of camera angles, as well as zoom in and out to get closer to the action. The cam also has a time-lapse feature, allowing viewers to watch the sights of Dogo Onsen unfold over the course of a day.
The Dogo Onsen Cam is a great way to explore the beauty of Japan without making the journey. It's a perfect way to enjoy the culture and scenery of the area, while getting a unique insight into the lives of the locals. The interactive features make it an even more enjoyable experience, and it's sure to be a hit with anyone interested in learning more about Japan and its culture.
Comments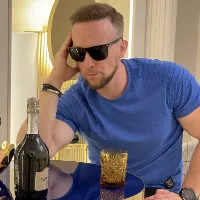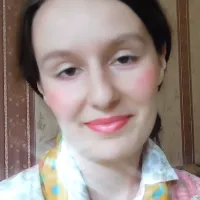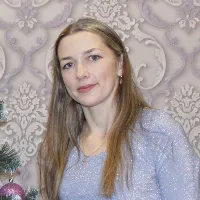 Webcam on the map and the Nearest