Webcam on the shore of Lake Trasimeno, Magione, Italy webcam online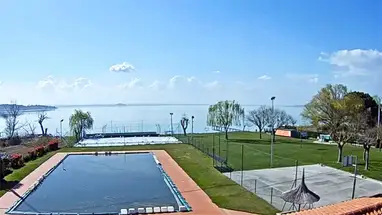 | | |
| --- | --- |
| Status: | Webcam is working |
| Country: | Italy |
| Timezone: | GMT+02:00 |
| Tags: | |
Webcam on the shore of Lake Trasimeno, Magione, Italy
Live webcam is installed on the shore of Lake Trasimeno in the municipality of Magione, in the province of Perugia, in the Umbria region, Italy. The camera around the clock shows a view of the Lake Trasimeno in real time. In the foreground of the broadcast you can see the public swimming pool «Zocco Beach».

Lake Trasimeno is located on the territory of Umbria, and is one of the largest lakes in Italy. Agrotourism has been widely developed in the vicinity of the lake. On the island in the middle of the lake there are ruins of a medieval fortress and a hotel. The fortress was used by locals for protection during enemy raids, they hid behind its walls in the middle of the island. The fortification is an irregularly shaped polygon, with a clean platform inside and fortress towers. Currently used as a concert venue - in summer, the stage and stands for spectators are assembled inside the perimeter.

In 217 BC, the Battle of Lake Trasimeno took place, in which the Carthaginian commander Hannibal defeated the Roman troops. During the battle, the Roman consul Guy Flaminius died.
Comments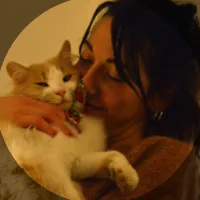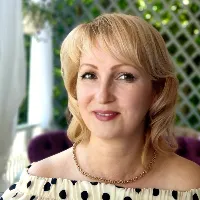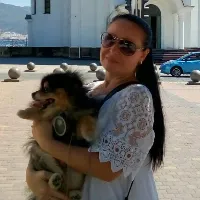 Webcam on the map and the Nearest