Webcam on Piazza del Comune in Assisi live webcam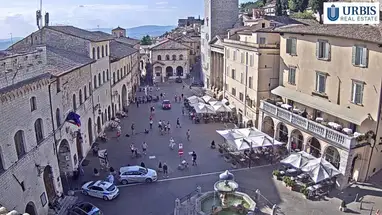 Webcam on Piazza del Comune in Assisi
The beautiful Piazza del Comune in Assisi, Italy is one of the most iconic landmarks in the country. With its impressive architecture, vibrant colors and stunning views of the city, it's no wonder it is a popular tourist destination. But now, thanks to modern technology, you don't need to be in Assisi to experience the beauty of the Piazza del Comune.
The online webcam on the Piazza del Comune in Assisi, Italy is a great way to take in the sights of this stunning location without having to actually be there. From the comfort of your own home, you can watch the sun set over the city and take in the romantic atmosphere. During the day, the webcam will allow you to people-watch as locals and tourists alike enjoy the beautiful surroundings.
The webcam also offers a unique view of the city's landmarks. The Basilica of Saint Francis, the Tempio di Minerva and the Torre del Popolo are all clearly visible from the webcam, giving you the opportunity to admire their beauty from afar. You will also be able to get a good look at the famous fountain in the middle of the piazza, which is the centerpiece of the entire square.
For those who are interested in the history of the city, the webcam also offers a glimpse into the past. You can watch as the locals go about their daily lives and learn a bit more about the culture and traditions of Assisi.
So if you're looking for a unique way to experience this beautiful part of Italy, be sure to check out the online webcam on the Piazza del Comune in Assisi, Italy. You'll be glad you did.
Comments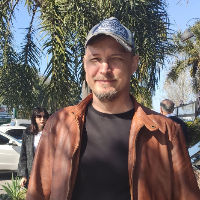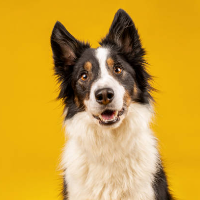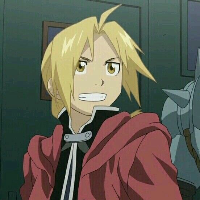 Camera on the map and the Nearest