Mount Etna live webcam live webcam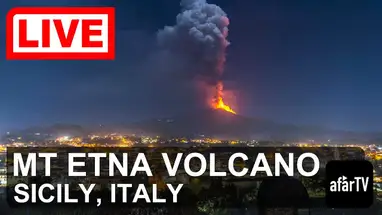 Mount Etna live webcam
Mount Etna, located on the Italian island of Sicily, is the highest active volcano in Europe and one of the world's most active volcano sites. Its eruptions over the centuries have shaped the island's landscape. Now, you can get a close-up look at the volcano's activity with the Mount Etna live webcam, located on the slopes of the volcano.
The webcam, part of the EtnaLive project, offers stunning views of the volcano. You can watch as the mountain belches clouds of smoke and ash, and follow the progress of lava flows as they make their way down its slopes. The webcam also offers views of the impressive summit craters, and a glimpse of the lush vegetation that covers the volcano's slopes.
The webcam is located at an altitude of 1,400 meters, giving you a great view of the mountain and its surroundings. The camera is constantly capturing images of the volcano and its activity, so you can check in anytime for a live update. You can also view an archive of images from the past few months, so you can compare the current activity to what it was like in the past.
The webcam is operated by the Italian National Institute of Geophysics and Volcanology, along with the University of Catania. The project is sponsored by the European Union's Copernicus program and the Italian Ministry of Education, University and Research.
The EtnaLive webcam is a great way to get an up-close look at one of the world's most active volcanoes. Whether you're a volcano enthusiast or just curious about the power of Mount Etna, the webcam is a great way to stay up to date on its activity.
Comments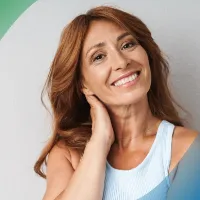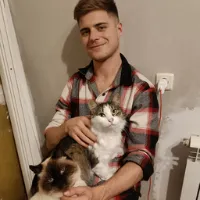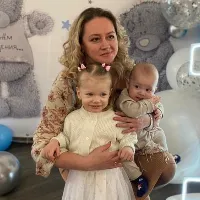 Webcam on the map and the Nearest