Montedarena Cam, Apulia live webcam
Montedarena Cam, Apulia
Montedarena Cam is an online webcam located in Apulia, Italy. The camera offers a stunning panoramic view of the beautiful landscape of the region, with its rolling hills, vineyards and olive groves, and the picturesque towns and villages nearby.
The webcam is situated at the top of the Monte D'Arena, a mountain overlooking the Adriatic Sea. This vantage point provides an incredible view of the surrounding area, allowing viewers to take in the stunning vistas of the region. The camera is also able to capture stunning sunrises and sunsets over the sea, making for a truly breathtaking experience.
The webcam is updated every minute and is available to view in real-time. Viewers can even interact with the camera and control its movement, allowing them to get the best views of the area. They can also zoom in and out of the image, as well as adjust the exposure and color settings.
The webcam is also equipped with a range of other features, such as live streaming video and audio, allowing users to view and listen to the area in real-time. Additionally, the camera is also connected to other webcams in the region, offering viewers a 360-degree view of the area.
Montedarena Cam offers a unique way to explore and experience the stunning beauty of Apulia, and the stunning views it has to offer. From the rolling hills and vineyards, to the picturesque towns and villages, the camera offers a window into this beautiful region. With its live streaming video and audio, as well as its interactive controls, Montedarena Cam is the perfect way to explore this stunning region of Italy.
Comments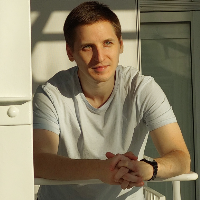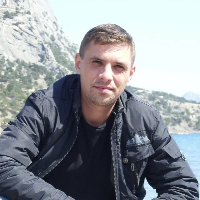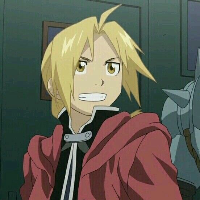 Camera on the map and the Nearest