Lehnertz Chicken Farm Cam live webcam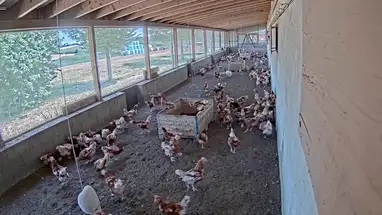 Lehnertz Chicken Farm Cam
Welcome to the Lehnertz Chicken Farm Cam, located in Germany! This online webcam provides viewers with a unique opportunity to watch chickens in their natural habitat, while learning about the farming process from the comfort of their own homes.
The Lehnertz Chicken Farm Cam is hosted by the family-run Lehnertz Farm in Germany. The farm is home to over 500 chickens, as well as a few pigs, ducks, and geese. The chickens are free to roam and forage for food on the farm's 9 hectares of grassland. Visitors to the farm cam can observe the chickens as they explore the property and interact with each other.
The Lehnertz family has been raising chickens for over 150 years, and they take great pride in their work. Through the webcam, viewers can watch the family as they tend to the chickens and learn more about the farming process. From feeding to egg collecting, the Lehnertz family shares their knowledge and experience in a very hands-on way.
In addition to viewing the chickens, the Lehnertz Farm Cam also provides information about the history of the farm and the family's commitment to sustainable farming practices. The Lehnertz family firmly believes in preserving the environment, which is why they use only natural methods of pest control and refrain from using any synthetic chemicals.
The Lehnertz Farm Cam is a great way to educate people about sustainable farming practices, while also providing an entertaining and unique experience. Whether you're an animal lover or a budding farmer, the Lehnertz Chicken Farm Cam is sure to provide a fascinating look into the life of chickens in the wild.
Comments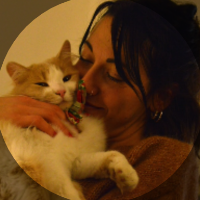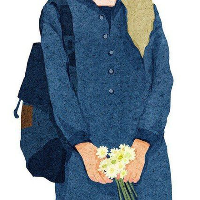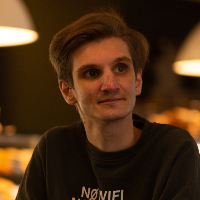 Camera on the map and the Nearest