Levi Fell Ski Resort live webcam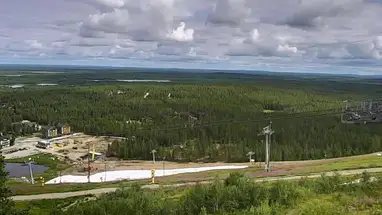 | | |
| --- | --- |
| Status: | Webcam is working |
| Country: | Finland |
| Timezone: | GMT+02:00 |
| Tags: | |
Levi Fell Ski Resort
The Levi Fell Ski Resort in Finland is a great place for skiers of all levels. From beginners to experts, this resort has something for everyone. Located in the Finnish Lapland, Levi Fell is the largest ski resort in Finland and one of the most popular ski destinations in the world. With over 100 slopes, it provides an incredible amount of terrain for all levels of skiers.
The resort offers a variety of activities, such as downhill skiing, cross-country skiing, snowboarding, and snowshoeing. There are also night skiing, snowmobiling, and snow tubing available, as well as plenty of other activities to keep you entertained. The resort also has a wide variety of restaurants, shops, and other amenities to keep you comfortable while you explore the slopes.
The resort is also home to a variety of different webcam views that can be accessed via the resort's website. You can get a great view of the slopes, the resort itself, and the surrounding area from the comfort of your own home. The webcams are updated every few minutes and provide a great way to check out the conditions before you leave for the day.
The Levi Fell Ski Resort in Finland is a great place for all levels of skiers. From the beginner to the expert, there is something for everyone here. With its wide variety of activities, amenities, and webcam views, the resort is sure to provide an unforgettable experience. So, what are you waiting for? Get out there and start exploring the slopes of Levi Fell today!
Comments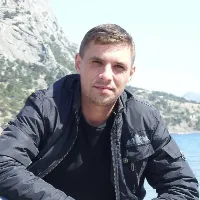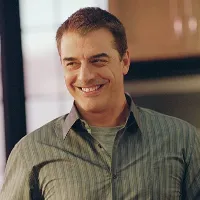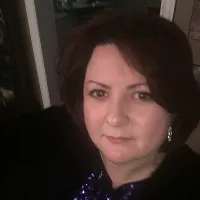 Webcam on the map and the Nearest