Lion Cam, Werribee Zoo live webcam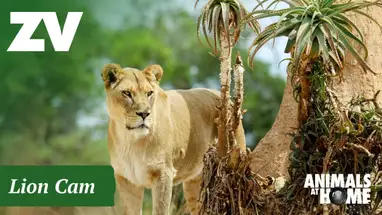 Lion Cam, Werribee Zoo
If you're looking for a unique way to experience Australia's wildlife, look no further than Werribee Zoo's Lion Cam. Located in Werribee, Victoria, the zoo's Lion Cam is an online webcam that offers a live-streamed view of the zoo's African Lion enclosure. The webcam gives viewers a unique glimpse at these majestic animals in their natural habitat, as well as an opportunity to get up close and personal with the zoo's other animals.
The Lion Cam is a great way to experience the zoo's African lions, who can be seen lounging in the sun or playing in their enclosure. The webcam allows viewers to watch the lions in real time, giving them a chance to observe their behavior and get to know their personalities. It also allows those who can't visit the zoo in person to get a taste of what life is like for these majestic animals.
The Lion Cam also offers a great view of the other animals at Werribee Zoo. Viewers can catch a glimpse of the rhinos, giraffes, zebras, and other animals that call the zoo home. The webcam also provides a great opportunity to watch the zoo's birdlife, as well as its Australian wildlife.
The Lion Cam is a great way to experience the beauty and majesty of Australia's wildlife from the comfort of your own home. With the webcam, you can observe the lions up close, as well as get a glimpse of the other animals that call Werribee Zoo home. Whether you're a wildlife enthusiast or just looking for a unique way to experience the beauty of Australia's animal life, the Lion Cam is the perfect way to do it.
Comments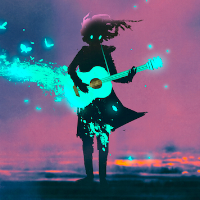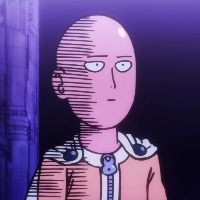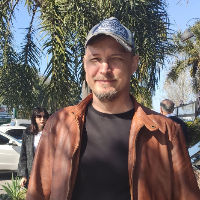 Camera on the map and the Nearest