Wrasse and Anthias Cam live webcam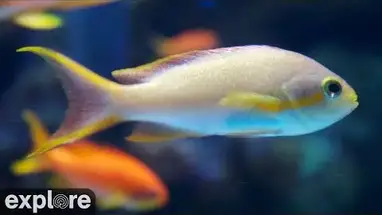 | | |
| --- | --- |
| Status: | Camera is working |
| Country: | United States |
| Timezone: | GMT-07:00 |
| Tags: | |
Wrasse and Anthias Cam
The United States is home to a wide array of amazing aquatic life, but few match the beauty of the Wrasse and Anthias species of fish. These fish are known for their vibrant colors, graceful swimming habits, and fascinating behavior. If you're looking to get up close and personal with some of these amazing creatures, you can now do so with online webcam Wrasse and Anthias Cam, located in the United States.
The Wrasse and Anthias Cam is a live video feed of a large aquarium containing a variety of Wrasse and Anthias species, such as the Bluehead Wrasse, the Cortez Parrotfish, the Red-tailed Wrasse, and the Yellow Watchman Goby. The cam provides viewers with an incredible opportunity to observe these fish in their natural habitat, as they interact with one another and hunt for food.
The cam also allows viewers to identify different species of Wrasse and Anthias, as well as to observe their behavior. Viewers can observe the fish as they swim, feed, and interact with one another. They can also observe the fish at rest, as they lay in the sand or in coral crevices. Viewers may see the occasional fight between two or more fish, or watch as the fish form social bonds with one another.
The Wrasse and Anthias Cam is a great way to get an up close look at some of the most beautiful aquarium fish in the world. With a live video feed, viewers can watch and learn about the behavior and habits of these dazzling creatures. So if you're looking for an incredible viewing experience, be sure to check out the Wrasse and Anthias Cam!
Comments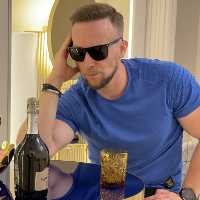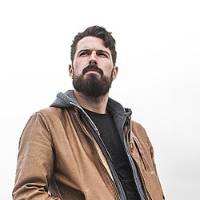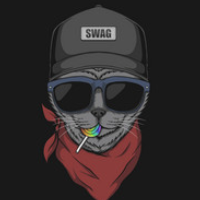 Camera on the map and the Nearest