Virtual Airport, Los Angeles live webcam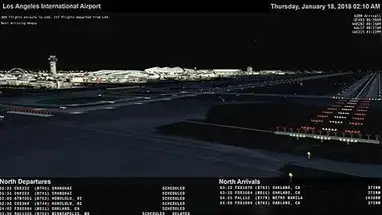 | | |
| --- | --- |
| Status: | Camera is working |
| Country: | United States |
| Timezone: | GMT-08:00 |
| Tags: | |
Virtual Airport, Los Angeles
Online webcam Virtual Airport, located in Los Angeles, United States, is a unique way to experience the airport without actually being there. This virtual experience allows you to view the action going on at the airport from the comfort of your own home. You can watch the planes take off and land, observe the ground crew and other personnel at work, and even check out the restaurants and shops available in the terminals.
The virtual airport experience begins by visiting the website and selecting a camera view. You can choose from various perspectives, including the main terminal, runways and taxiways, and even the control tower. Each camera offers a clear, high-definition view of the airport and its surroundings, allowing you to get an up-close look at the action.
The website also provides detailed information about the airport, including its runways, taxiways, and the types of aircraft using them. You can also view the current weather conditions, airport services, and other important information.
The Virtual Airport also offers interactive features that allow you to interact with the airport. You can control the camera to zoom in and out, as well as rotate it in any direction. You can also activate the sound feature to hear the conversations and other audio coming from the terminal.
The Virtual Airport is an excellent way to experience the airport without actually being there. It is a great way to stay connected with the world of aviation and the Los Angeles International Airport in particular. Whether you are an aviation enthusiast or just curious about the airport, the Virtual Airport is a must-visit website.
Comments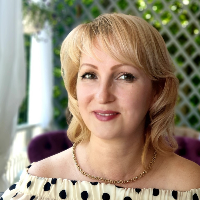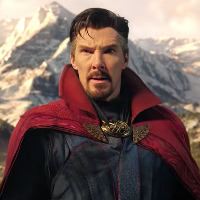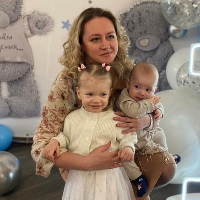 Camera on the map and the Nearest