Eastbourne Pier live webcam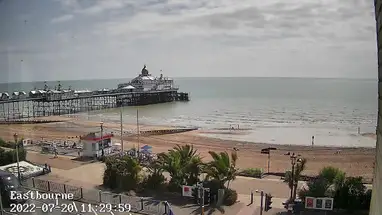 Eastbourne Pier
Eastbourne Pier, located in Eastbourne, United Kingdom, is one of the most iconic attractions in the country. Built in 1872, the pier is a Grade II listed structure and is a popular destination for tourists and locals alike. It's also one of the most popular webcams in the UK, with thousands of viewers tuning in every day to get a glimpse of its stunning views.
The webcam gives viewers a unique perspective of Eastbourne Pier, allowing them to see the pier in all its glory. From the webcam, viewers can observe the Victorian architecture and watch the boats bobbing in the harbour. The webcam also provides a great opportunity to spot some of the rare wildlife that inhabits the pier, such as seabirds, seals, dolphins and even whales.
In addition to its wildlife, Eastbourne Pier is also home to a variety of attractions. The pier boasts a range of activities, from an amusement arcade to a theatre, and there's always something to do. The pier also plays host to a number of events throughout the year, such as the annual airshow and fireworks display.
For those who can't make it to Eastbourne Pier in person, the webcam is the perfect way to experience it. The webcam is available 24 hours a day and provides a live stream of the pier, so viewers can watch the activities taking place in real-time. The webcam also offers a range of other features, such as zoom and pan functions, allowing viewers to get a closer look at the pier.
If you're looking for an unique way to experience Eastbourne Pier, the webcam is definitely the way to go. With its stunning views and range of activities, Eastbourne Pier is one of the most popular attractions in the UK, and the webcam is the perfect way to experience it.
Comments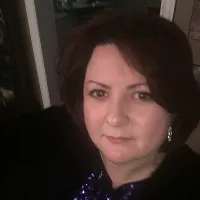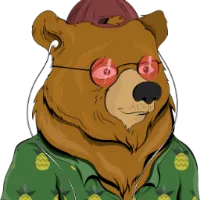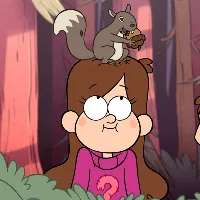 Webcam on the map and the Nearest