Playa Las Canteras, GC live webcam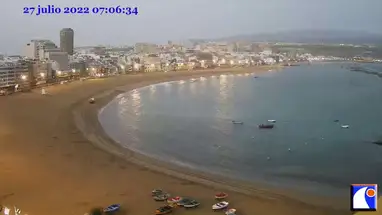 Playa Las Canteras, GC
Playa Las Canteras is one of the most popular beaches in Gran Canaria, located in the city of Las Palmas de Gran Canaria. It is known for its unique beach environment, with its clear waters, golden sand, and picturesque palm trees. It is also a great spot for tourists and locals alike, offering activities such as swimming, surfing, and snorkeling.
For those who cannot make the trip to Playa Las Canteras, there is the option of viewing the beach from the comfort of your own home. Thanks to live webcams, you can enjoy the beauty of this beach from anywhere in the world. Through the webcam, you can get a glimpse of the stunning shoreline, the crystal blue waters, and the beautiful palm trees.
But the webcam does more than just give you an amazing view. It also provides you with a plethora of information about the beach and its surrounding area. You can check the wind and wave conditions before heading out for a swim. You can also check the temperature of the water and the air, the tide times, and the latest weather conditions.
The webcam also allows you to keep up to date with the latest news and events around the beach. If there is a special event taking place such as a beach festival or a surfing competition, you can watch them live through the webcam. You can also check out the latest beach activities such as volleyball games and beach parties.
With the webcam, you can truly experience the beauty of Playa Las Canteras without even leaving your home. So if you're looking for a way to experience the beauty of the beach without having to make the trip, then be sure to check out the Playa Las Canteras webcam. It's the perfect way to feel like you're actually there!
Comments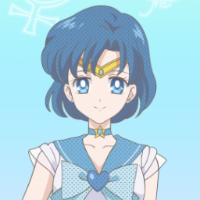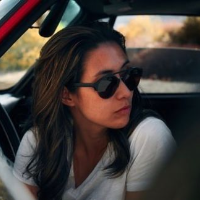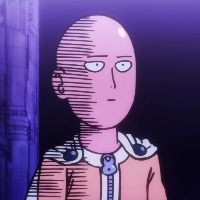 Camera on the map and the Nearest