Yumbo Centre, Maspalomas live webcam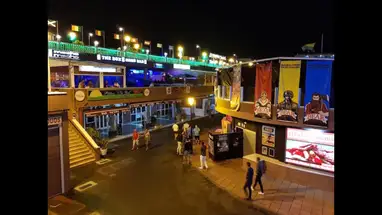 | | |
| --- | --- |
| Status: | Webcam is working |
| Country: | Spain |
| Timezone: | GMT-00:00 |
| Tags: | |
Yumbo Centre, Maspalomas
The Yumbo Centre in Maspalomas, Spain is one of the most popular tourist attractions in the Canary Islands. Located in the heart of the Gran Canaria's largest tourist area, the Yumbo Centre is an enormous shopping mall that offers an array of entertainment and shopping options. It's no wonder that the Yumbo Centre is so popular with tourists and locals alike!
The Yumbo Centre is made up of a massive open-air mall, with some parts of it covered by a roof. It is surrounded by four roads, making it easy to get around the complex. Inside the Yumbo Centre, visitors will find a variety of shops, boutiques, bars, restaurants, and cafes. There is even an amusement park, complete with a roller coaster, bumper cars, and a Ferris wheel.
One of the most popular attractions at the Yumbo Centre is the webcam. It's located near the centre's entrance and offers stunning views of the surrounding area. Visitors can get a great view of the palm-lined beach and the surrounding mountains. The webcam also offers an up-close view of the Yumbo Centre's many shops, restaurants, and entertainment venues.
Apart from the webcam, the Yumbo Centre also offers a variety of events and activities. During the summer months, there are often concerts, parties, and shows taking place. There is also a cinema, bowling alley, and a water park.
The Yumbo Centre is definitely one of the best places to visit in Gran Canaria. Whether you're looking for a great shopping experience, a fun night out, or just want to enjoy the view from the webcam, the Yumbo Centre is the perfect choice for any tourist.
Comments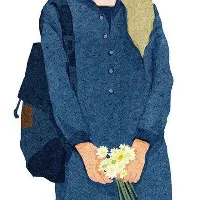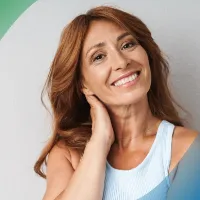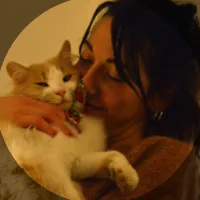 Webcam on the map and the Nearest