Webcam on the Admiralteyskaya embankment, St. Petersburg live webcam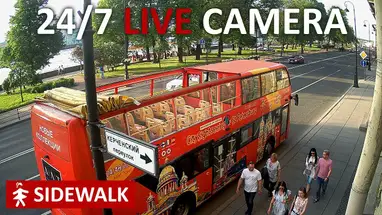 Webcam on the Admiralteyskaya embankment, St. Petersburg
St. Petersburg, Russia is one of the most picturesque cities in the world, and its beautiful Admiralteyskaya embankment is no exception. From its golden spires to its winding canals, the city is a photographer's paradise. But now, thanks to modern technology, you can experience the beauty of the city without ever leaving your home.
The Admiralteyskaya embankment is now home to an online webcam, making it possible to take in the sights and sounds of St. Petersburg without ever leaving your house. The webcam provides a live feed of the embankment, allowing viewers to get a real-time view of the sights and sounds of St. Petersburg.
The webcam provides a stunning view of the Neva River, which runs through the city. From the webcam, viewers can see the famous bridges that span the river, including the Anichkov Bridge and the Troitsky Bridge. Viewers can also take in the beauty of the Admiralty Building and the Winter Palace, two of St. Petersburg's most iconic landmarks.
The webcam also provides a unique view of the city's many canals. The waterways of St. Petersburg provide a unique view of the city, and viewers can spot the many boats and barges that traverse the canals. In addition, viewers can also spot the many landmarks that line the canals, including the Church of the Savior on Spilled Blood and the St. Petersburg Mosque.
The Admiralteyskaya embankment webcam provides an incredible view of one of the world's most beautiful cities. Whether you're a local looking for a glimpse of home or an international traveler looking to experience the city from the comfort of your own home, the webcam offers an amazing opportunity to experience St. Petersburg. So, be sure to take a few minutes to check out this incredible online webcam and experience the beauty of St. Petersburg up close.
Comments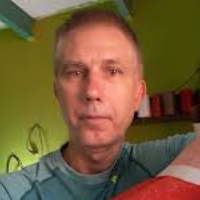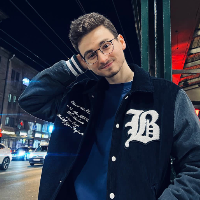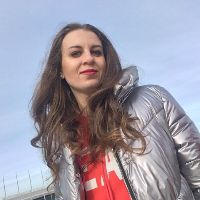 Camera on the map and the Nearest