El Niño Beach Club Cam, NL live webcam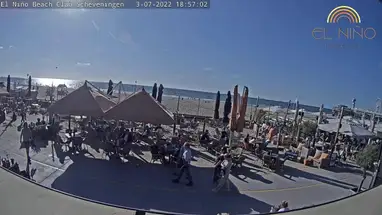 | | |
| --- | --- |
| Status: | Webcam is working |
| Country: | Netherlands |
| Timezone: | GMT+01:00 |
| Tags: | |
El Niño Beach Club Cam, NL
Nestled on the Dutch coastline, the El Niño Beach Club Cam in the Netherlands is the perfect destination for sun seekers and beach lovers. With stunning views of the North Sea, the beachside bar and restaurant is the ideal spot to enjoy the sun and sea. The live webcam overlooking the beach allows visitors to experience the beauty of the area from the comfort of their homes or on the go.
The webcam is located at the El Niño Beach Club, which is located near the city of Noordwijk. Here, visitors can enjoy a variety of activities. There is a lounge area with outdoor seating, as well as a restaurant and bar. Here, visitors can enjoy a variety of delicious meals and drinks while taking in the stunning views.
In addition to the beach club, the area also boasts a wide variety of activities. From beach volleyball and surfing to kite surfing, there is something for everyone. There are also several different water sports available, such as sailing and windsurfing. Visitors can also explore the area by kayak or paddle board.
The El Niño Beach Club Cam also provides visitors with an up close and personal view of the beach. Visitors can watch the waves crash against the shoreline, as well as observe the wildlife found in the area. The webcam also provides a great view of the vibrant colors of the sunset, which can be enjoyed from the comfort of the beach club.
For those looking to escape the hustle and bustle of city life, the El Niño Beach Club Cam is the perfect place to relax and unwind. With its stunning views and variety of activities, this beach club has something for everyone. Whether you're looking to take a dip in the ocean or just kick back and watch the sunset, the El Niño Beach Club Cam is the perfect destination.
Comments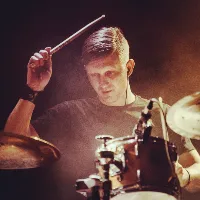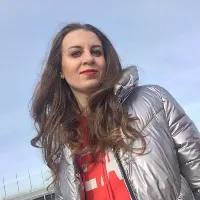 Webcam on the map and the Nearest