Webcam in the nest of storks, Havelsee, Germany live webcam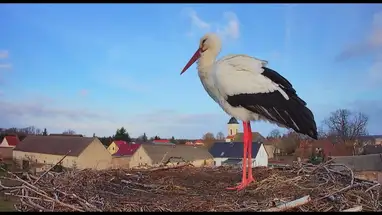 Webcam in the nest of storks, Havelsee, Germany
Storks have been a symbol of good luck and prosperity in many cultures for centuries and the webcam in the nest of storks located in Havelsee, Germany is a unique way to view these majestic birds up close. The webcam was set up in the spring of 2017 and since then, thousands of people have enjoyed watching the storks build their nest, interact with each other, and feed their young.
The nest is situated in an idyllic setting, near a lake in the Brandenburg countryside. The nest is made up of twigs, reeds, and other materials, and the nest is usually three to four meters wide. During breeding season, the storks bring materials to the nest and build it up to about one meter high.
The webcam is quite unique, as it allows viewers to watch the storks in their natural habitat, as opposed to a zoo or aviary. This gives viewers a much better understanding of the storks' behavior and their interactions with the environment. The webcam also provides a great opportunity to observe the storks' courtship rituals, as well as the hatching of the eggs.
The webcam has also been used to monitor the storks' behavior. Scientists have used the data to track migration patterns and analyze the effects of climate change on the storks' habitat. This helps researchers gain a better understanding of the species and how to protect them.
The webcam in the stork's nest in Havelsee, Germany is an amazing opportunity to witness these magnificent birds up close, and the data from the webcam helps researchers protect them. Whether you're a bird enthusiast, amateur naturalist, or just looking for a fascinating way to pass the time, this webcam is sure to provide hours of entertainment.
Comments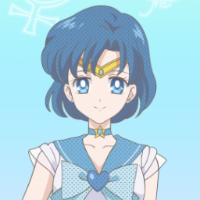 Camera on the map and the Nearest