Nessmersiel Beach, Germany live webcam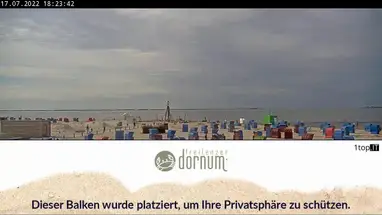 | | |
| --- | --- |
| Status: | Webcam is working |
| Country: | Germany |
| Timezone: | GMT+01:00 |
| Tags: | |
Nessmersiel Beach, Germany
Nessmersiel Beach in Germany is an idyllic spot nestled along the Baltic Sea. It's a popular destination for tourists looking to enjoy the crisp sea air and the breathtaking scenery. But if you can't make it to Germany to experience the beach in person, no worries! You can still get a glimpse of the beauty of Nessmersiel Beach through an online webcam.
The Nessmersiel Beach webcam is located at the beach itself and allows you to take in the sights and sounds of the area from the comfort of your own home. During the day, the webcam shows the beach in all its glory. You can see the rocky shoreline, the turquoise waters of the Baltic, and the sand dunes stretching out for miles. Even on cloudy days, the beach looks stunning.
At night, the beach takes on a different look. The moonlight illuminates the shore and the waves, creating a tranquil atmosphere that's perfect for stargazing. The webcam also captures the sound of the waves crashing onto the shore, providing a soothing soundtrack to your viewing experience.
If you're feeling adventurous, you can also take a virtual tour of the beach using the webcam. The camera pans across the beach, giving you a 360-degree view of the area. You can even spot some of the local wildlife, such as seagulls and other sea birds.
So if you're looking for a way to experience Germany's beauty without leaving your home, the Nessmersiel Beach webcam is a great option. Whether you're interested in virtual sightseeing or just taking in the sound of the waves, you won't be disappointed.
Comments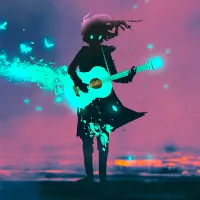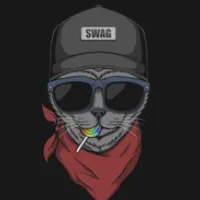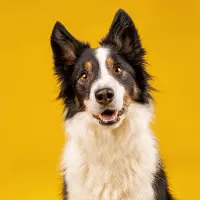 Webcam on the map and the Nearest