Live webcam of the Sanctuary of Our Lady of Lourdes live webcam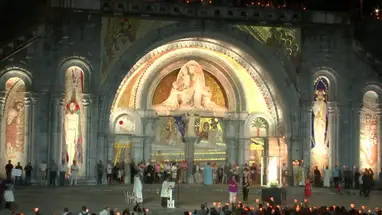 Live webcam of the Sanctuary of Our Lady of Lourdes
The Sanctuary of Our Lady of Lourdes in France is a place of profound spiritual significance for millions of people around the world. Located in the foothills of the Pyrenees Mountains, it is one of the most visited pilgrimage sites in the world. Now, with the latest advances in technology, the Sanctuary is more accessible than ever before with a live webcam that allows people from all over the world to experience the beauty and serenity of the site from the comfort of their own homes.
The live webcam of the Sanctuary of Our Lady of Lourdes is a unique way to experience the site. The camera is situated in a central location in the Sanctuary and provides a stunning, panoramic view of the whole area. It is possible to see the Grotto of Massabielle, where the Virgin Mary appeared to Bernadette Soubirous in 1858. Visitors can also see the nearby Rosary Basilica, the Domain, the baths, and the stunning natural landscape of the surrounding mountains.
The live webcam also provides a view of the daily activities that take place in the Sanctuary. Pilgrims can be seen gathering to pray and meditate, to partake in the religious services, and to take part in the processions and celebrations that take place throughout the year. The webcam also provides insight into the fascinating history of the Sanctuary, as it shows the various monuments and statues that make up the site.
The live webcam of the Sanctuary of Our Lady of Lourdes is a great way to experience this holy site from anywhere in the world. It allows visitors to experience the beauty of the Sanctuary and to observe the daily activities of the pilgrims without having to travel to the site itself. It is a great way to stay connected to the Sanctuary and to those who are still visiting it. For those who cannot make the pilgrimage in person, the live webcam of the Sanctuary of Our Lady of Lourdes is the next best thing.
Comments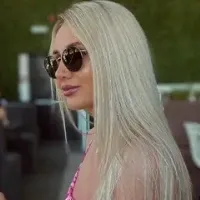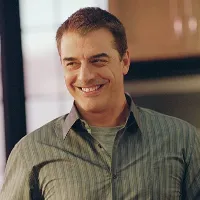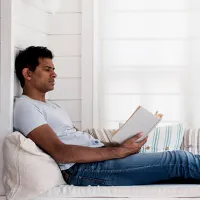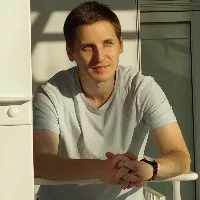 Webcam on the map and the Nearest