Hotel Stary Mlyn View live webcam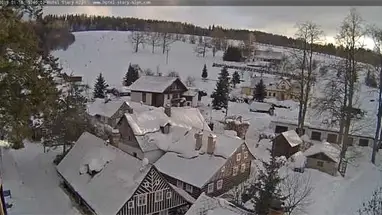 Hotel Stary Mlyn View
If you're looking for a unique experience, then the online webcam Hotel Stary Mlyn View in the Czech Republic is the perfect spot for you. This luxurious hotel offers stunning panoramic views of the surrounding countryside and is situated in a picturesque valley north of Prague.
The hotel itself is a four-star establishment that boasts modern amenities, top class service and excellent hospitality. Guests can choose from a range of rooms, all of which have large windows that offer amazing views of the surrounding landscape. The rooms are well-appointed with a range of amenities, including air-conditioning, Wi-Fi, flat-screen TVs and private balconies.
The hotel also offers a range of services and activities that make it the perfect destination for a relaxing break. Guests can take advantage of the hotel's spa, which features a full range of treatments, including massage, body wraps and facial treatments. There is also a fitness centre and swimming pool onsite, as well as a range of activities to keep guests entertained.
The hotel is also home to an online webcam, which is available for guests to view live footage of the hotel and its surroundings. Thanks to this webcam, visitors can get a unique insight into the hotel and its surroundings, allowing them to experience the beauty of the area from the comfort of their own home.
The Hotel Stary Mlyn View is the perfect destination for those looking for a unique experience in the Czech Republic. With stunning views, modern amenities and excellent hospitality, this hotel is sure to provide guests with everything they need for a truly memorable stay.
Comments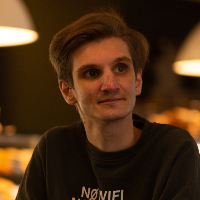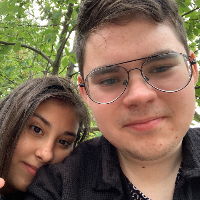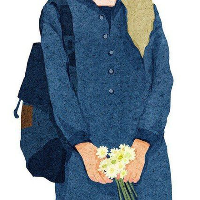 Camera on the map and the Nearest