Animal Feed, Makov live webcam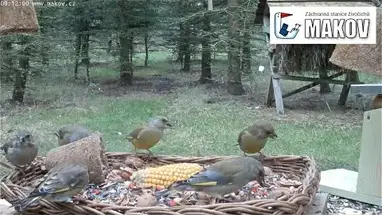 Animal Feed, Makov
For animal lovers living in or visiting the Czech Republic, Makov is a must-see destination! Located in the Olomouc region of the country, Makov is home to a unique online webcam animal feed that gives viewers a window into the lives of the animals that inhabit the area.
The animal feed is broadcast from a variety of cameras located around Makov, giving visitors a rare chance to see the animals in their natural habitat. The feed is available 24/7, so visitors can watch the animals at any time of day or night. The camera locations are carefully chosen to ensure that viewers get the best possible view of the animals.
The feed features a variety of animals, including deer, foxes, hares, and badgers. Visitors can also observe various bird species, including owls, blackbirds, and magpies. The feed also offers visitors a peek at the area's native fauna, including wild boar, raccoon, and even wildcats.
The feed is a great opportunity for visitors to observe the animals in their natural environment and to learn more about their behavior and habits. Visitors can also get a closer look at the animals by using the zoom feature on the feed. The feed also offers detailed information about the animals, including their diet, habitat, and interesting facts about their behavior.
The online webcam animal feed in Makov is an amazing experience for animal lovers and a great way to explore the area's wildlife. Whether you're an avid wildlife photographer or just looking for an interesting way to explore the Czech Republic, the Makov animal feed is sure to provide an unforgettable experience.
Comments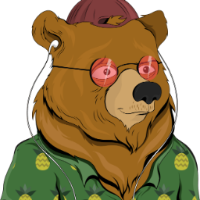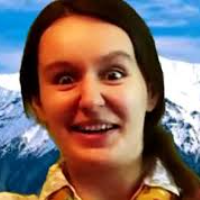 Camera on the map and the Nearest