Canmore Civic Center Cam, AB live webcam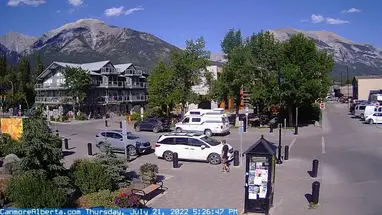 Canmore Civic Center Cam, AB
If you're looking for the perfect way to experience the stunning beauty of Banff National Park without ever leaving your home, then the Canmore Civic Centre Cam in Alberta, Canada, is the perfect solution. Located in the heart of the Canadian Rockies, this live webcam offers a stunning view of the surrounding snow-capped peaks and lush green valleys.
The Canmore Civic Centre Cam is located right in the centre of the town, so you'll be able to witness all the hustle and bustle of everyday life in the area. From the busy streets to the picturesque mountain backdrop, the Canmore Civic Centre Cam provides a unique perspective of the area.
The webcam is located at an elevation of 1,400 metres, giving you a great view of the nearby peaks. Not only that, but the webcam is also equipped with a pan-tilt-zoom feature, allowing you to get an even better view of the surrounding area.
The Canmore Civic Centre Cam also offers a range of other useful features. It's equipped with night vision so you can see the stars twinkling in the night sky, and it also has a time-lapse feature so you can see how the light changes over the course of a day.
The Canmore Civic Centre Cam is an excellent tool for anyone who wants to explore the beauty of the Canadian Rockies without ever leaving their home. With its stunning views and helpful features, the Canmore Civic Centre Cam is a great way to experience the natural beauty of the area.
Comments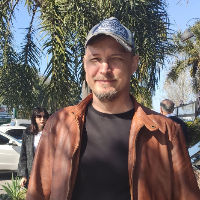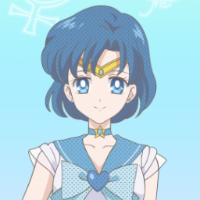 Camera on the map and the Nearest