Palm Springs Air Museum live webcam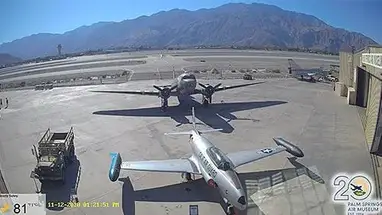 | | |
| --- | --- |
| Status: | Webcam is working |
| Country: | United States |
| Timezone: | GMT-08:00 |
| Tags: | |
Palm Springs Air Museum
The Palm Springs Air Museum in the United States is a must-see for aviation enthusiasts. Located in the heart of the Coachella Valley in Southern California, this one-of-a-kind museum is dedicated to preserving and displaying aircraft from the past, present, and future.
The museum houses over 50 aircraft, including WWII fighters, bombers, and transport planes. Visitors can explore the museum's archives and permanent exhibits, which feature artifacts, photographs, and interactive displays.
In addition to the indoor exhibits, the museum also offers a spectacular outdoor experience. The outdoor grounds feature an observation deck, a full-scale replica of the famous Air Force One, and a live air show featuring vintage aircraft.
The Palm Springs Air Museum also offers virtual tours and webcams that allow visitors to get an up-close and personal view of the aircraft. With the webcams, you can watch the planes take off, land, and taxi around the runway in real time. You can also get a unique view of the museum's grounds, and the surrounding area, from the air.
The museum also has an online store where you can buy gifts and souvenirs, as well as tickets for the museum's special events. The museum also hosts a variety of educational programs and classes for kids of all ages.
If you're looking for a unique and educational way to explore the world of aviation, then the Palm Springs Air Museum is the perfect destination. With its interactive exhibits, webcams, and special events, this museum is the perfect place to get a glimpse into the history of aviation.
Comments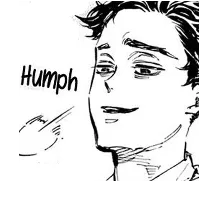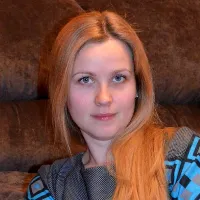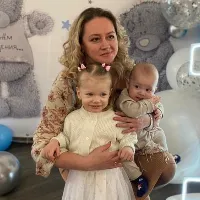 Webcam on the map and the Nearest