Brandenburg-Beach, Sylt live webcam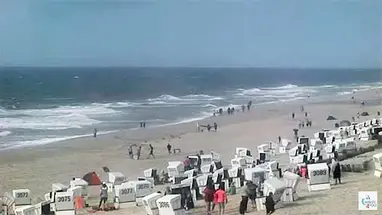 Brandenburg-Beach, Sylt
Nestled on the North Sea island of Sylt, Germany, Brandenburg-Beach is one of the most beautiful beaches in the country. With its white sand, crystal-clear waters, and stunning views, it's easy to see why this beach is so popular. But what makes Brandenburg-Beach truly unique is its online webcam.
The webcam is located on a tower at the nearby Brandenburg-Beach hotel and offers a stunning, 360-degree view of the beach and the surrounding area. Not only can you see the beach in real-time, but you can also get a look at the nearby villages, the harbor, and even the nearby islands, offering an amazing view of the area.
The webcam is constantly streaming live footage of the beach, so you can always get the latest information about the weather, the waves, and the tides. This means you can plan your day at the beach accordingly, making sure you get the most out of your time.
The webcam also provides an easy way to explore the area without leaving your home. Whether you're looking for an escape to the beach or just want to take in the beautiful views, the webcam offers a unique perspective and a great way to discover the area.
Brandenburg-Beach is a beautiful destination that's perfect for relaxation and exploration. With its online webcam, you can get an up-close look at the beauty of the area and plan your perfect beach day. Whether you're looking for a peaceful getaway or an adventure, Brandenburg-Beach is the perfect place to be.
Comments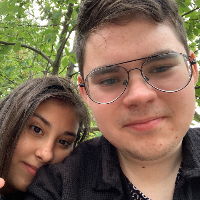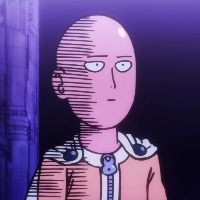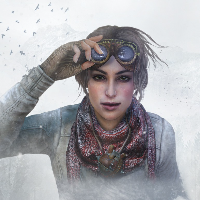 Camera on the map and the Nearest