Vienna views from Am Himmel live webcam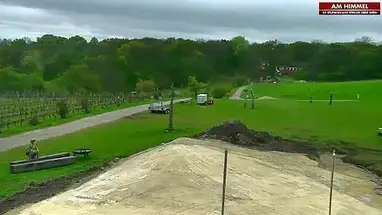 Vienna views from Am Himmel
Nestled in the heart of Austria lies the charming city of Vienna. With its historic architecture, stunning views, and vibrant culture, it's no wonder Vienna is one of the most popular tourist destinations in Europe. Now, thanks to the latest technology, you can take in all the sights of the city without ever leaving your home. Am Himmel, Austria, has an online webcam that provides breathtaking views of Vienna from the comfort of your own desk or couch.
Am Himmel, Austria, is located just outside of Vienna and is known for its stunning views of the city skyline. The webcam is located atop a hill and provides a panoramic view of the city from a unique perspective. You can see the iconic spires of St. Stephen's Cathedral, the State Opera House, and the many other beautiful buildings that make up Vienna's skyline. During the daytime, the webcam offers a vibrant and colorful view of the city, while at night, the skyline is illuminated with a mesmerizing light show.
In addition to its stunning views, the webcam also offers various interactive features. It provides live streaming of events taking place in the city, such as concerts, fireworks, and more. You can also access detailed information about Vienna and the surrounding area, including weather forecasts and travel tips.
If you're looking for a unique way to experience Vienna without ever leaving home, the Am Himmel webcam is the perfect way to do it. Whether you're planning a trip to Vienna or just want to marvel at its beauty, the online webcam offers a one of a kind experience.
Comments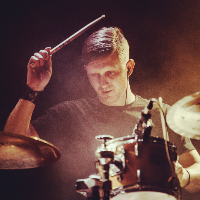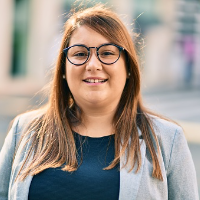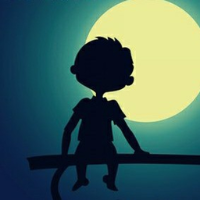 Camera on the map and the Nearest