Hus Square, Lomnice nad Popelkou live webcam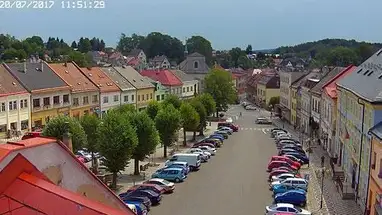 Hus Square, Lomnice nad Popelkou
Welcome to Hus Square, the heart of Lomnice nad Popelkou, Czech Republic! Located in the Liberec region, this charming village square is a perfect spot to relax, explore and take in the picturesque landscape of the Czech Republic.
The square is one of the oldest in the Czech Republic, with a history dating back to the 13th century. It is surrounded by a number of historic buildings, including a Gothic-style church, a Renaissance-era town hall, and a number of other charming architecture. The square is home to a variety of shops, restaurants, and cafes, making it a great spot for shopping and dining.
The main attraction in Hus Square is the live webcam, which is set up to capture the activities going on in the square. Watching the webcam allows you to see the hustle and bustle of the square and the people who visit it. You can also take a virtual tour of the square, with the camera panning around to take in all the sights and sounds.
The live webcam is also a great way to experience the beauty of the Czech Republic. The square is surrounded by picturesque mountains and forests, making it a great spot to take in the stunning views of the country. The webcam also captures the sunsets and sunrises, making it a perfect spot to watch the day come and go.
Hus Square is also home to a number of festivals, events and markets throughout the year. These events bring people from all over the Czech Republic to experience the unique culture of the region. The webcam allows you to watch the festivities from the comfort of your own home.
If you're looking for a unique destination in the Czech Republic, then Hus Square is the perfect place to explore. With its live webcam, breathtaking scenery and lively festivals, you're sure to have a memorable experience.
Comments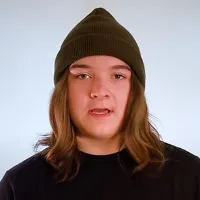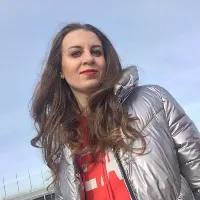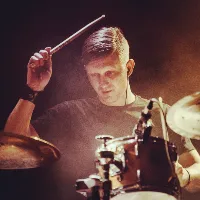 Webcam on the map and the Nearest